At Copain Wines, we believe that transparency enhances everything we do. With sustainability as our guiding principle, Copain proudly stands at the forefront of modern transparent winemaking. We strive to promote a culture of transparency and openness, which is why we embody this philosophy through our commitment to regenerative agriculture, minimalist winemaking, and zero-waste practices.
REGENERATIVE FARMING
Our vineyards are farmed using organic methods like composting, grazing, and conservation tillage, which enhance biodiversity, improve soil health, sequester carbon, and create a positive impact for our community. We believe in enhancing vine health and building biodiversity, which is why we use regenerative farming practices like cover crops and compost.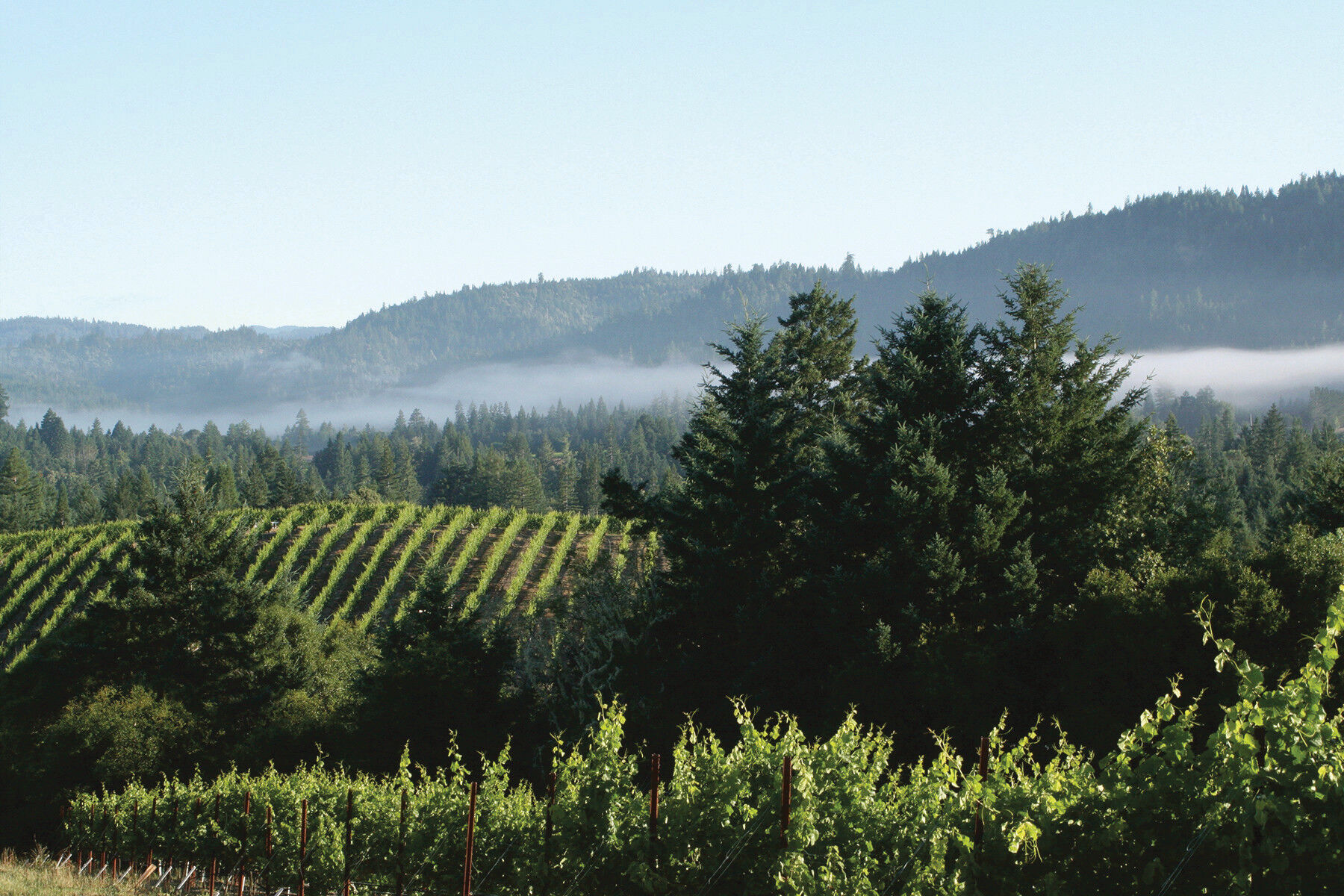 MINIMALIST WINEMAKING


Our commitment to minimal intervention wine requires fewer physical resources, such as new barrels. We use native yeast to provide continuity between holistically farmed fruit and hands-off winemaking.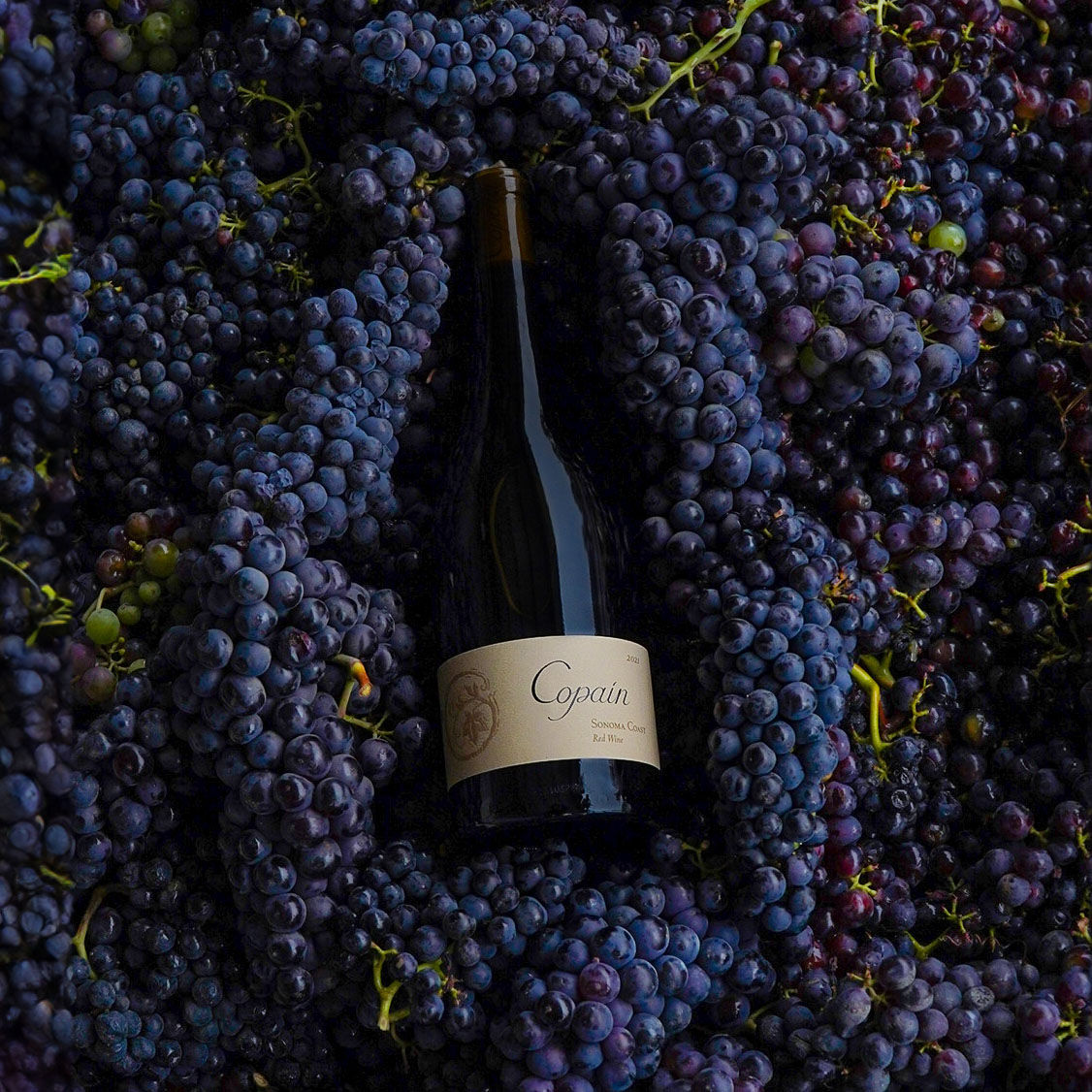 ZERO WASTE
A zero-waste winery with 97% of all waste being composted, recycled, or reused each year. ​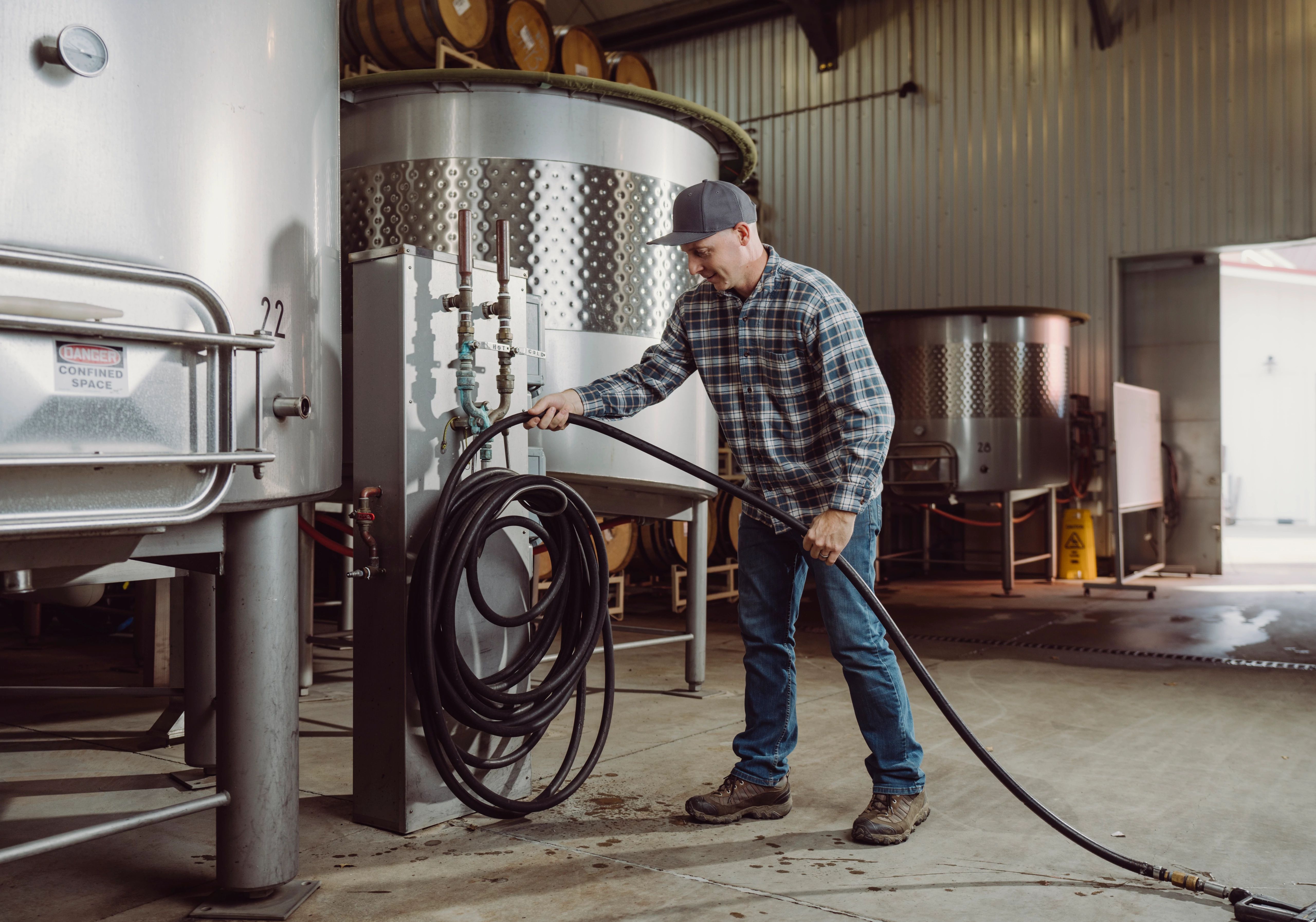 TRANSPARENCY
Beginning with the 2021 vintage, all our wines will now feature ingredient labels across the back label, reflecting our commitment to transparency. By openly sharing the components of our wines, we educate consumers about the winemaking process, increase awareness, and advance our overarching mission of sustainable and responsible winemaking.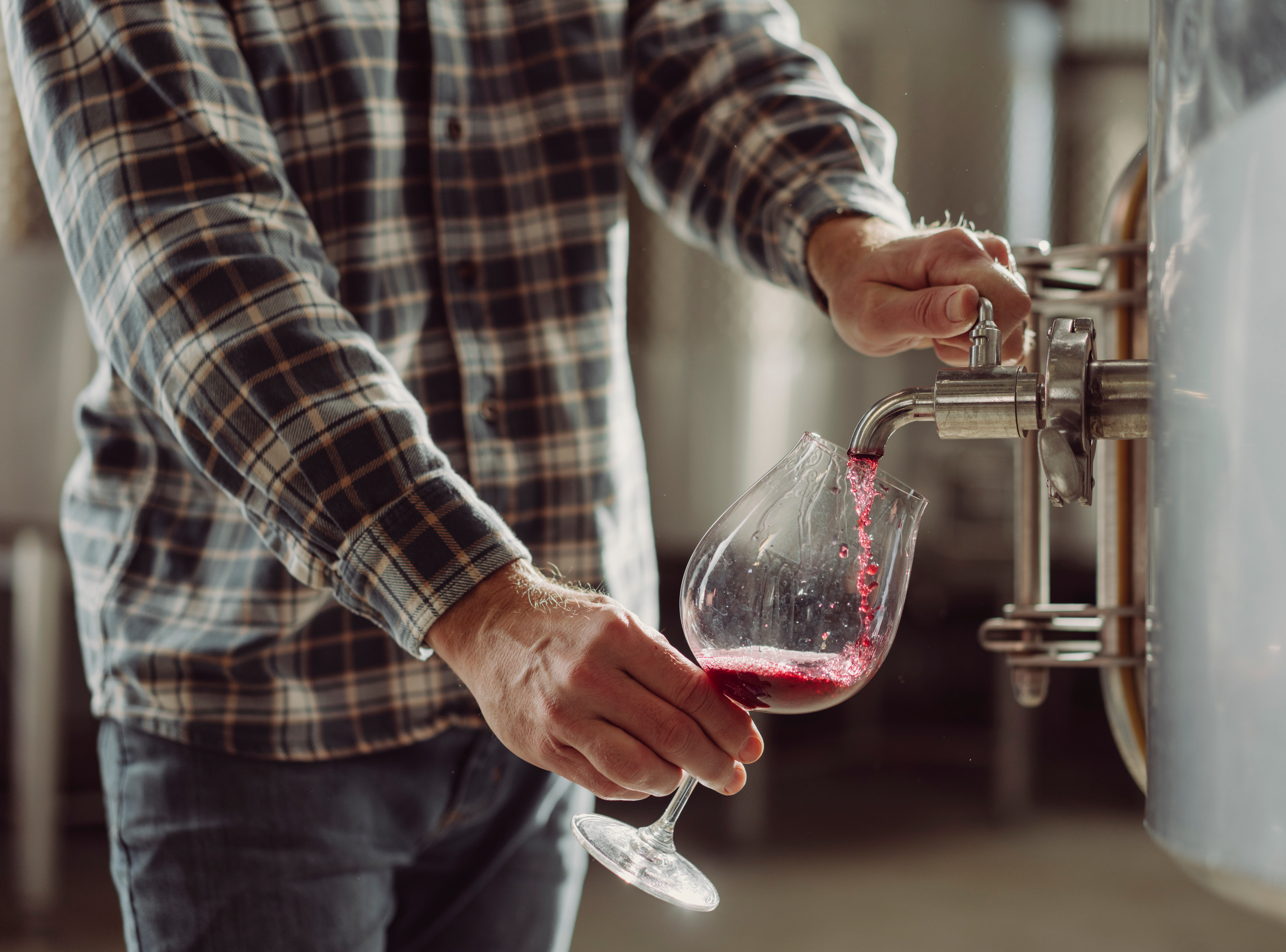 Notify Me
Please complete the required information to continue
We'll send updates on this wine straight to your inbox.